Discover the traditions of the Khmer New Year
From April 14 to 16, Cambodians celebrated the New Year under the sign of the hare. In Cambodia, this festival is one of the most important on the calendar and marks the end of the rice harvest. It is a moment of celebration for the millions of Khmers around the world.
If you are in Cambodia on New Year, you may be watered on the street during the many water fights. Traditional games, offerings and prayers are on the program of celebrations.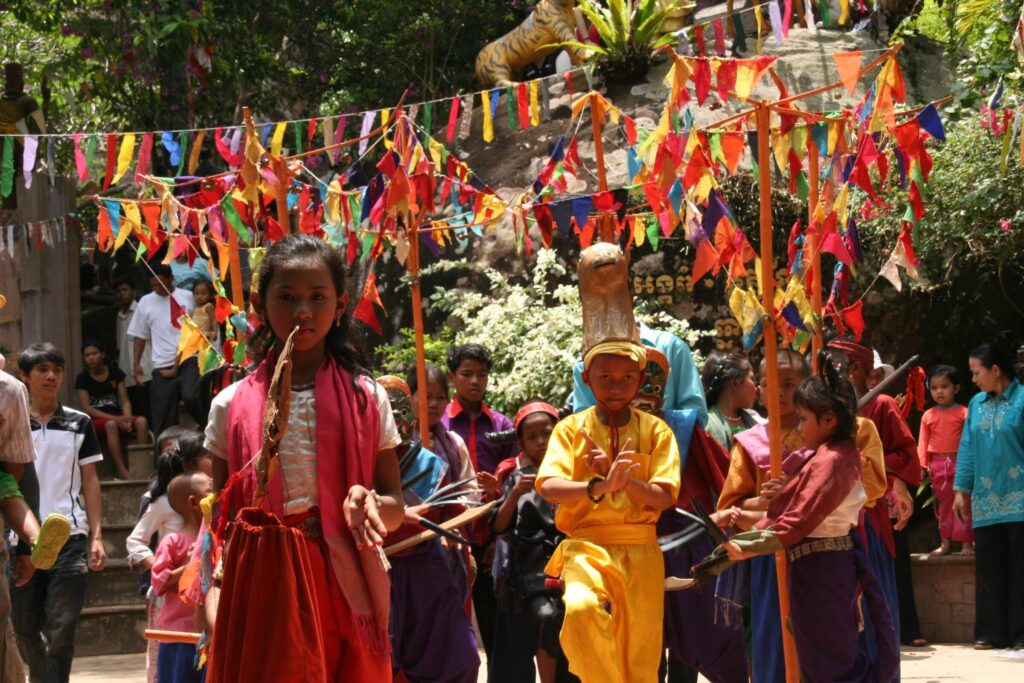 Three days of celebration
Even if the festivities last almost a week, the three days of the New Year are marked by celebrations quite distinct from this year 2567!
Day 1 : Moha Songkranta
This first day is dedicated to offerings for the angel of the new year, which replaces that of the previous year. The angel in return gives his blessings to the faithful.
Day 2 : Veareak Vanabat
This second day is dedicated to offerings for parents, relatives and the poorest. The monks, in the pagodas, give their blessings to the spirits of deceased relatives.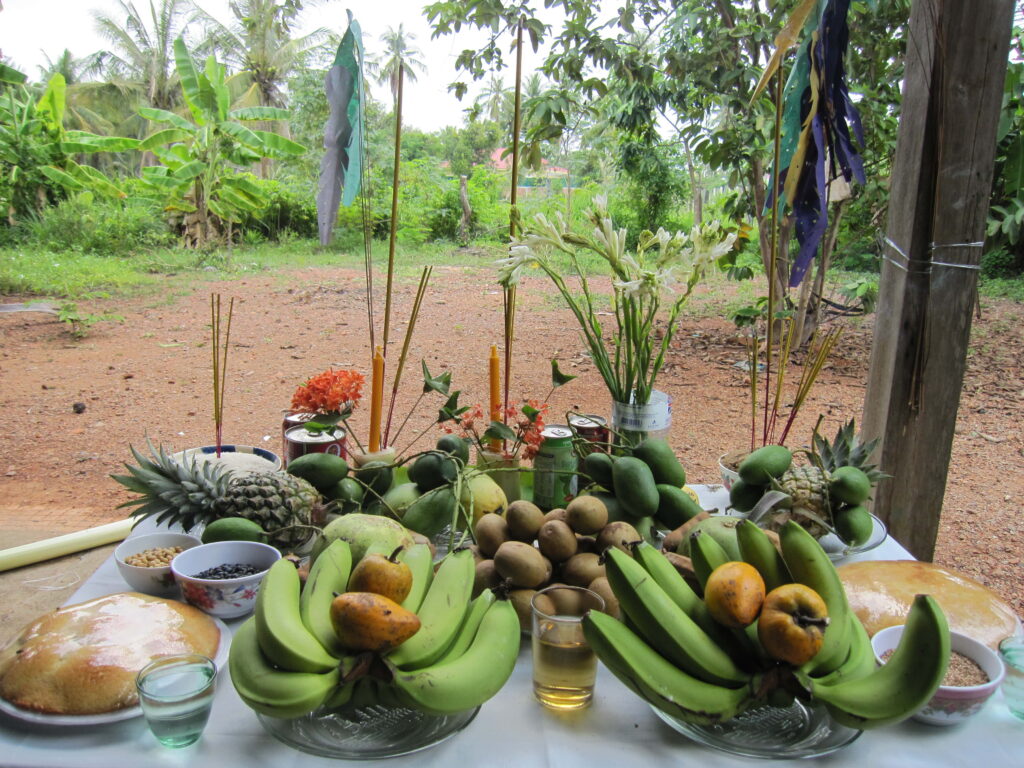 Day 3 : Veareak Laeung Sak
On this third day, Cambodians gather in pagodas for the Sand Mountain ceremony to be blessed. In the evening there is the Pithi Srang Preah ceremony, where people give a bath or shower to Buddha statues, monks or their parents to obtain forgiveness and blessings.
Very happy year of the hare to all!
Source : Le Petit Journal