In cambodia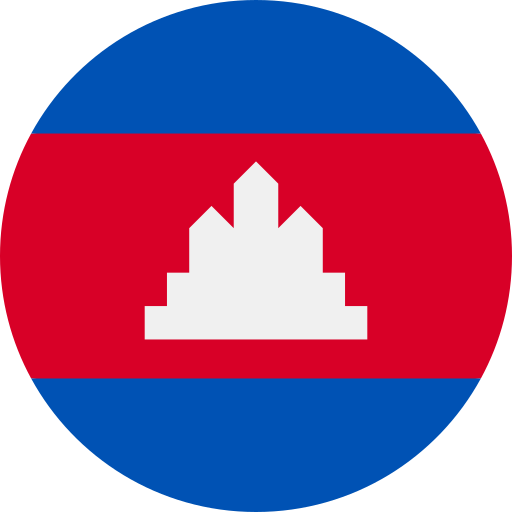 We do not offer volunteering assignments in Cambodia or civic service, VSI missions or internships.
Sipar is committed to a 100% local recruitment policy.
In france
The generosity, energy and availability of all Sipar volunteers have greatly contributed to the funding and development of the programs.
Would you like to participate?
You have skills in communication, the web, fundraising... Come and join us for a one-off or regular mission!