We reallocate 91% of your donations for our actions on the field in Cambodia

The accounts of the association are audited by the Board of Directors, certified by the Statutory Auditor and approved at the General Assembly. All the results are published each year on this site.

Since 2023, Sipar is labeled IDEAS. The label attests to good practices in the field of governance, finance, and evaluation.
Read our article
2022 activities
Distribution of expenses by activity in 2022
Total of expenses is 1 478 900€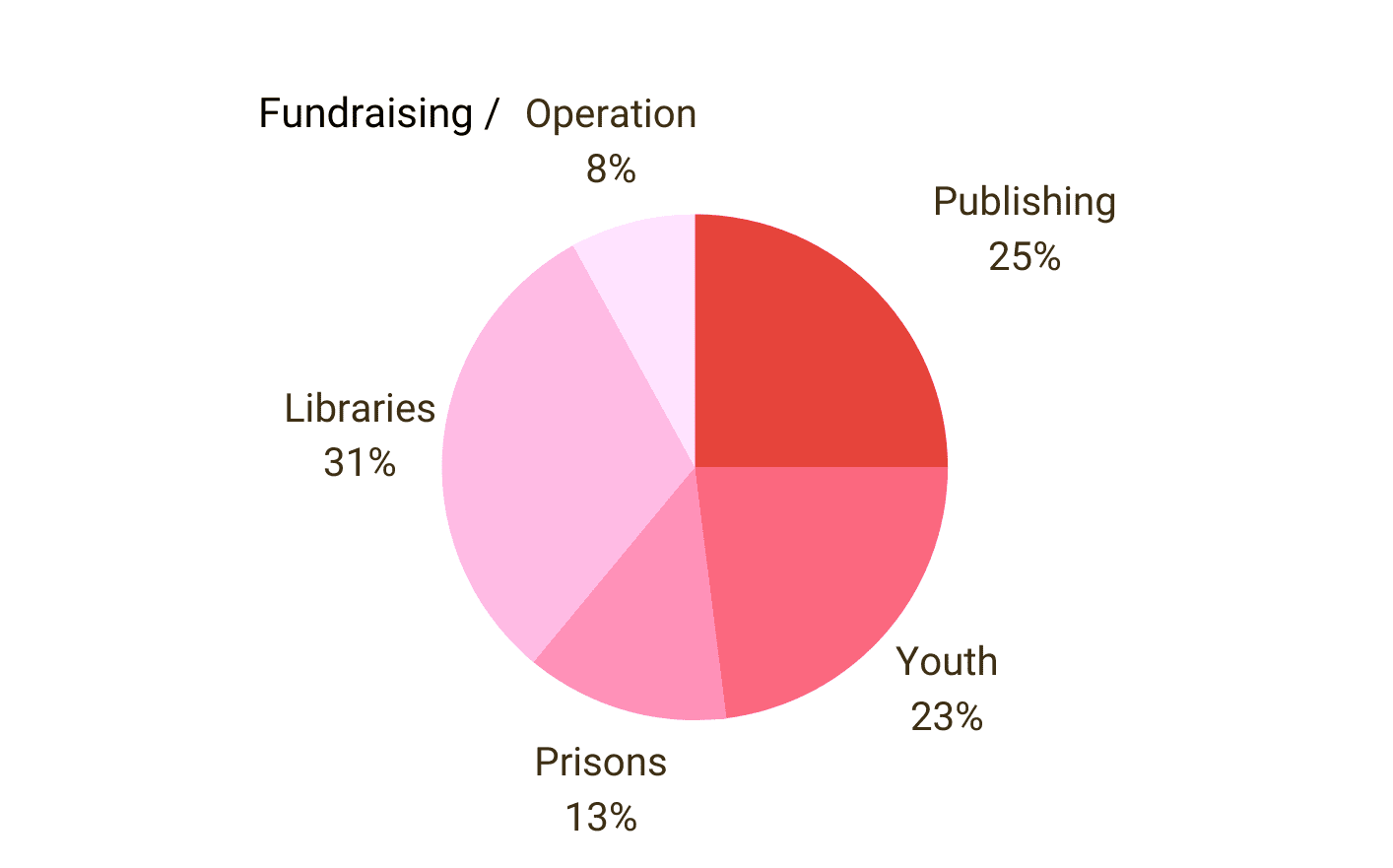 Distribution of resources by activity in 2022
Total of resources is 1 087 00€