Sipar's mission is to support the publishing sector in Cambodia through the training of human resources in the various professions and to offer children, teachers, educators and the general public a wide choice of quality books, corresponding to their tastes and needs. Sipar works on the publication of original and quality fiction and non-fiction works in the Khmer language, distributed in reading services supported by Sipar and other NGOs, or offered for sale in bookstores and relay points at low prices. Today, the revenue generated makes it possible to cover production costs and develop programs.
Our commitments
High-quality Khmer language
An easy-to-read Khmer script
Books adapted to the reading levels indicated
Documentaries created in collaboration with experts in the field
Beautiful illustrations
Books tested in the field
Gender-neutral titles that encourage the inclusion of people perceived as "different"
PUBLISHING TEAM
Based in Phnom Penh, a dedicated team, active and trained by international publishing specialists, ensures editorial production: subject testing, editorial design, writing, translation, corrections, layout, manufacturing monitoring, promotion and distribution.
20 collections to meet everyone's need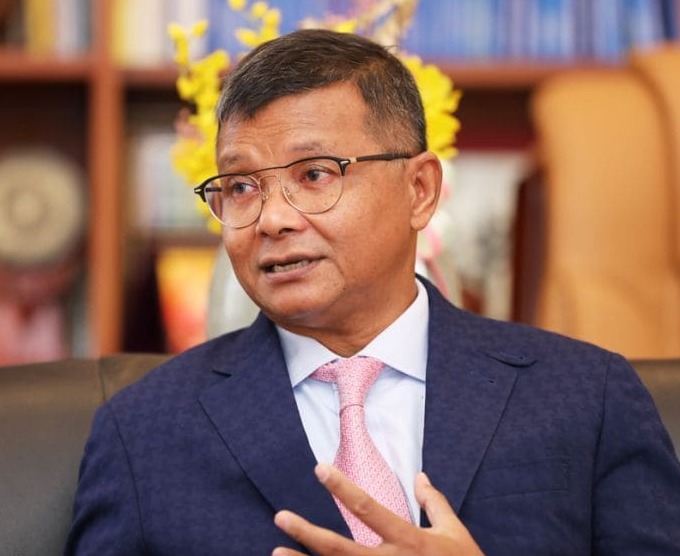 Sipar has become a recognized publishing house, which raises the literacy level of Cambodia to that of developed countries. If all publishers published quality, attractive books, it would encourage Cambodians to read more.
DR Hang Chuon Naron
Minister of Education, Youth and Sports of Cambodia
244
titles published in 20 collections
24
new titles published in 2021
3.1 millions
copies published since 2001
awards
Sipar's works have been awarded numerous prizes:
2021: IBBY Award for Best Translation for The elephant's new shoe and Best Illustration Award for Rongkea and the green monster
2019 : l'un des 4 livres sur le handicap Leaksmee peut courir et sauter, cependant…  a remporté le prix IBBY du meilleur ouvrage sur le handicap. Ce livre a été présenté au salon du livre de Bologne en Avril.
2018 : Sothik, une enfance confisquée and  Panchatantra won the Best Author and Best Translation awards, respectively.
2016 : the title I love my clothes won the Honorary Award for Best Translation
2011 : au cours de l'événement international d'IBBY-Asahi (salon du livre international de Bologne en Italie); Sipar a reçu le prix de la meilleure initiative en terme de promotion de la lecture