Sipar France is now on social media!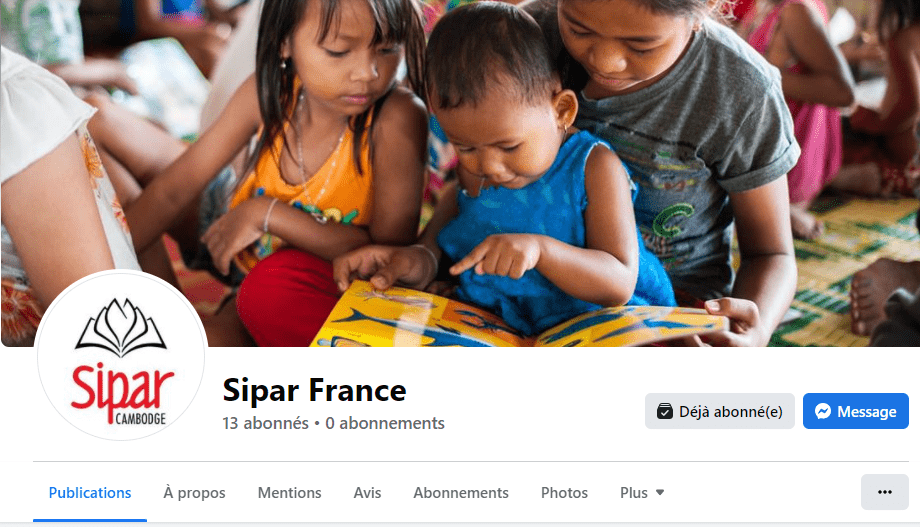 Maybe you were already following Sipar Cambodia on Facebook and Instagram. Now, you can find information, 100% written in French about Sipar's activities and news on these two social media.
Sipar NGO is trilingual: born in France, raised in Cambodia with a 100% khmer local team working internationally in English. From the French side, we speak both French and English. In order to have a better communication with everyone and make ourselves known from French people, it was time for Sipar to have French social media accounts!
You can also find us on YouTube. You can watch all of our videos, especially our last two ones, beautifully produced by our team in Phnom Penh, on our boat-library and the Ratanakiri tuk-tuk library.
And finally, you can also follow us on LinkedIn.
Do not hesitate to follow us, like and comment on Facebook and Instagram. You can also share our two accounts with your own community and help us for free to make Sipar bigger every day. Our ambitions are big and your commitment by our side means a lot. Many thanks!