Christophe Hénin, volunteer from the first hour
First a professional photographer on the Khmer-Thai border, Christophe continues today in France to give his time to Sipar. It is thanks to him that you can enjoy a quality Sipar Action.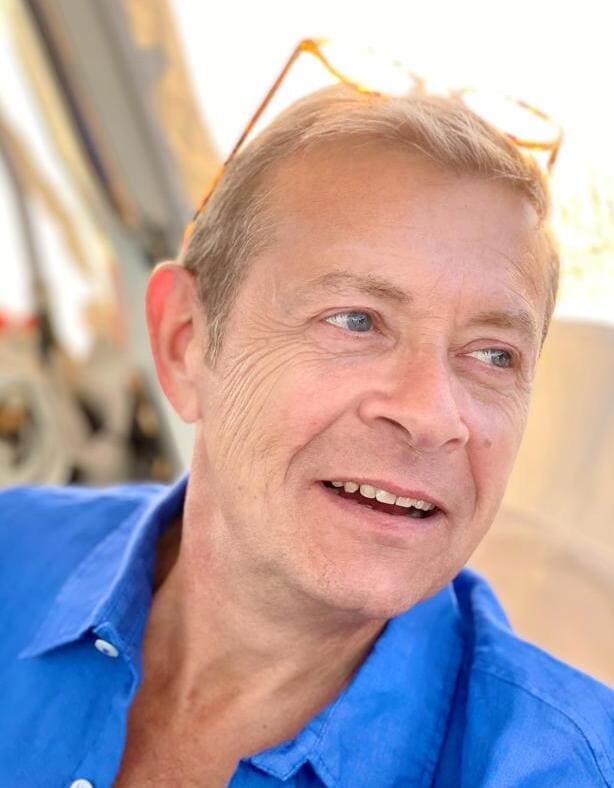 For Christophe, the Sipar adventure starts in 1988 when Martin Péricard, his friend who he calls his "chosen brother" and who was then director of Sipar in the refugee camps asked him to come and take pictures on a voluntary basis. The goal? Show the general public the reality of living conditions on site. Christophe accepts, he is then 25 and it is a new world that he discovers: "there was a kind of permanent tension in the country, it was overwhelming for me to witness a part of Cambodia's history," he explains. The missions in Cambodia with Martin, Bernadette and Magali then follow one another: photographing this country, recovering equipment after days on rutted roads, training Cambodians in photography, retouching or layout while the publishing department is still nascent...
His photos bear witness to the past of Sipar and Cambodia and are displayed in particular in 2001 at the French Cultural Center during the inauguration of the release of the Little Prince in khmer. If you read Sipar Action, then you have already been able to admire several times the photos of Christophe who was able to capture the moments of life of Sipar during 20 years in Cambodia.
A member of the Board for years, he even came close to becoming Chairman of the Board, but his professional life decided otherwise. Today, he continues to volunteer to help Sipar by laying out Sipar Action. "Sipar will never leave me, it's constant, it's something that has carried me all my life," he says. He keeps for Cambodia and the people he met on his path of commitment a special place in his heart and especially Sothik, who became his chosen cousin.
Discover his pictures of Cambodia: http://christophe-henin.com/